Raggs Home | Pumping & Maintenance | Title 5 Inspections | Engineering & Repairs | Advice, Info & Appts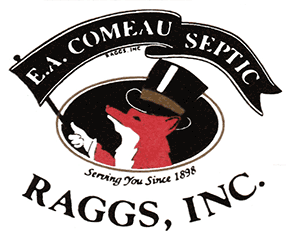 ---
Advice, Info & Appointments
Thank you for your interest. We hope you have enjoyed your visit and that this description of our wide range of services shows why RAGGS, INC. is the ONE to CALL for ALL your WASTEWATER NEEDS!
For info / feedback, scheduling, price quotes, Do's and Don'ts, advice, etc.:
Telephone:

(800) 287-5541
(888) RAGGS98
(978) 369-1100
(508) 761-6055


Fax:

(978) 897-3848

E-mail:
We strive to respond to most queries via email as quickly as possible.
Please check our site again for updates in response to your feedback.